While the 2023 Columbus Air Show will be an incredible experience because of the performers alone, there will still be so much more to experience that will make this one of the premier events of the year.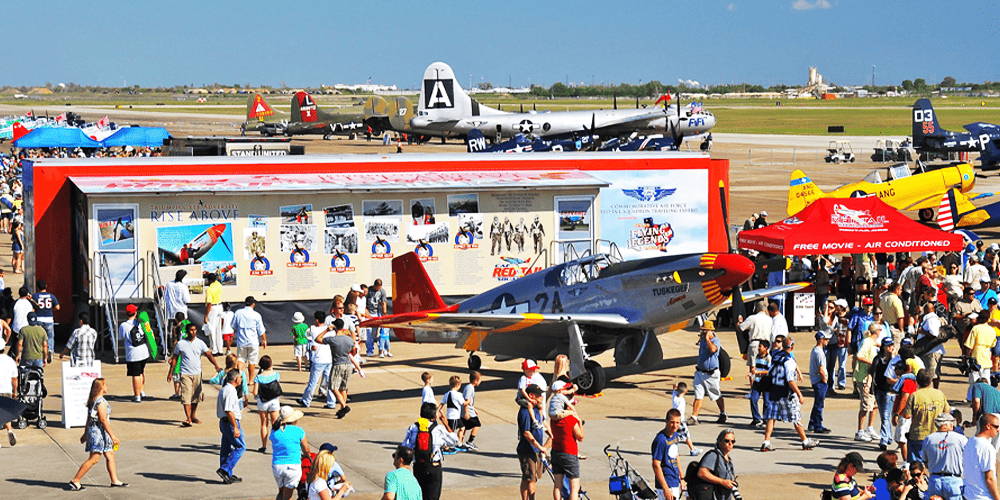 The CAF Rise Above Exhibit is a fully functional mobile movie theater that travels the country telling the story of the Tuskegee Airman and the WASP (Women Airforce Service Pilots).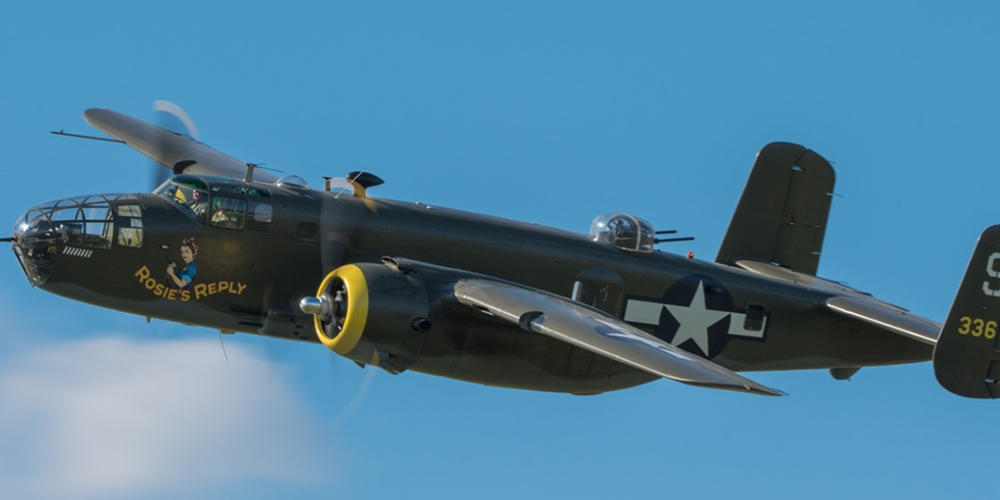 Air Adventures w/ Yankee Air Museum Aircraft
Attendees will have the opportunity to experience flights on restored, historical aircraft. It's an adventure unlike any other! More details coming soon...
Check back soon for more Experiences to be added!
Follow Our Social Channels