Air Show Fun Begins In...
GATES OPEN EACH DAY AT 9AM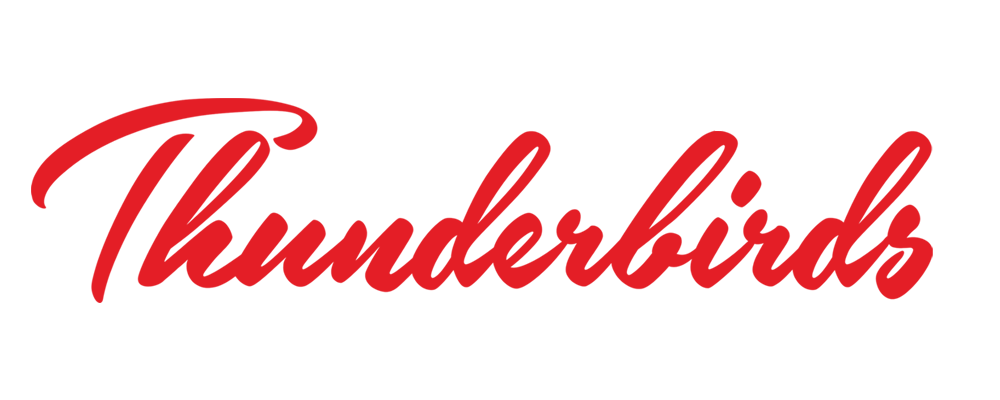 Air shows are back in Columbus! After a nearly 20-year absence, the world-famous United States Air Force Thunderbirds will return to Central Ohio June 14-16, 2024 at Rickenbacker International Airport!
The 2024 Columbus Air Show promises to be a weekend packed with heart-pounding air performances and family-friendly activities. This is your chance to get up close to see the aircraft and pilots in action!
A limited number of tickets, including top-shelf premium seating will become available approximately 12 months prior to the show. Register below for our Air Show Insights list to receive early access to tickets before the general public and get news updates about the show.
Sponsorship Opportunities
The Columbus Air Show will be one of the largest events in Central Ohio. Learn about hospitality chalets, on-site exhibits, promotional opportunities and other sponsor benefits.
Contact us today and let's discuss how we can help promote your business or organization.
Call us at 614-488-2828 or Click the button below to email us directly.
We look forward to hearing from you.
Follow Our Social Channels