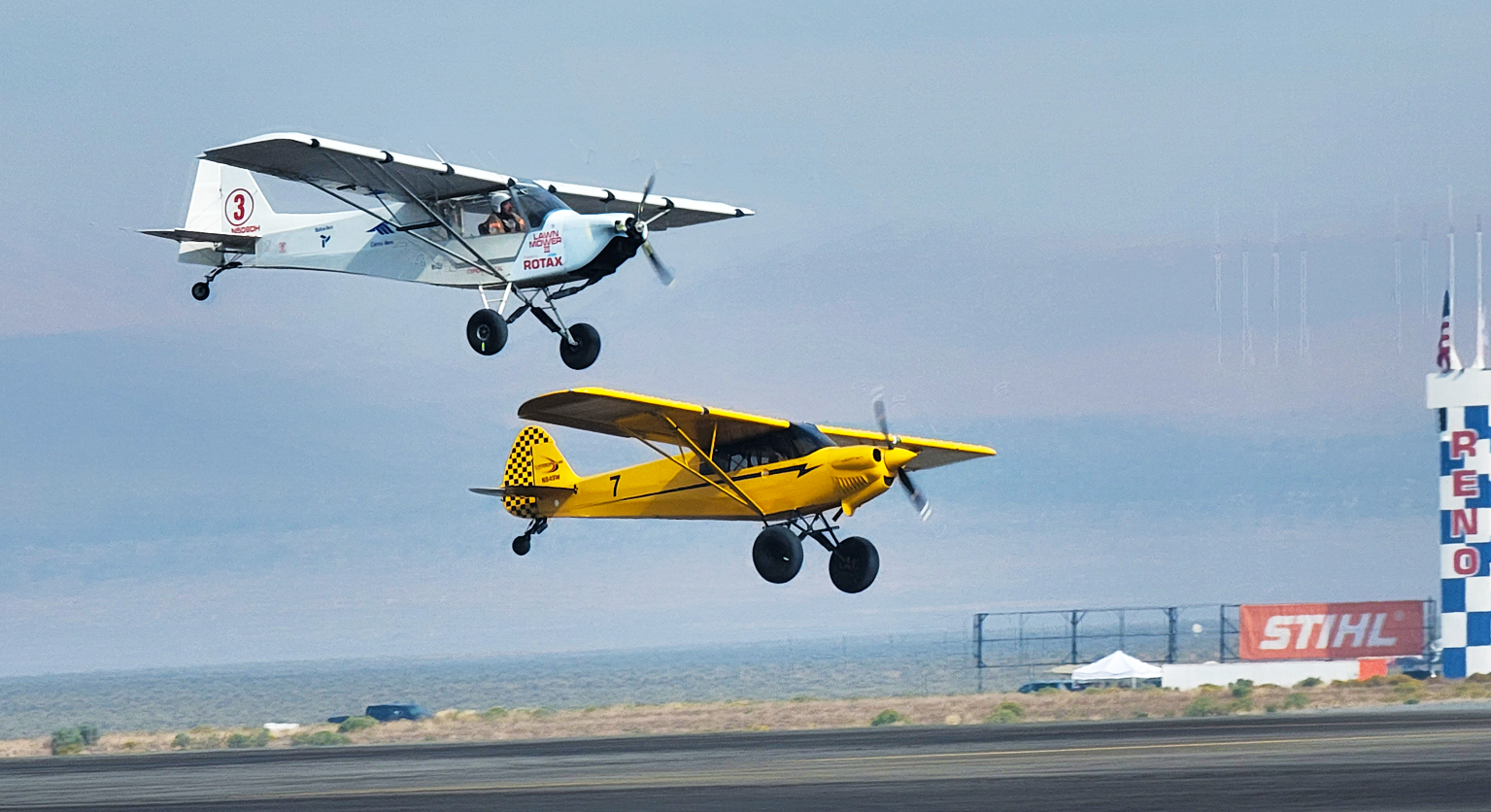 We are delighted to bring the heart-pounding excitement of STOL (Short TakeOff / Landing) Drag Racing to Columbus in 2023! STOL Drag is the quickest growing motor sport in the world and since 2021 has been designated as an officially sanctioned racing class at the National Championship Air Races in Reno, Nevada.
The event stop in Columbus is part of a national series of races at ten locations throughout North America that will culminate at the National Championship Air Races in Reno, Nevada in September 2023.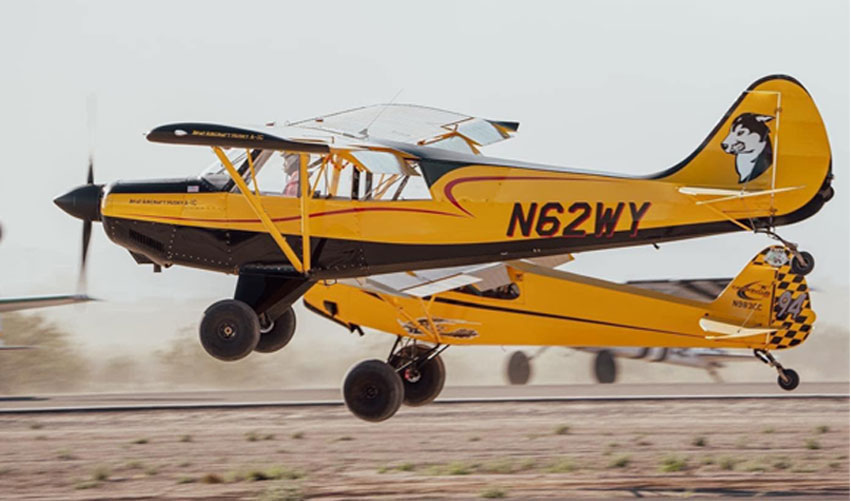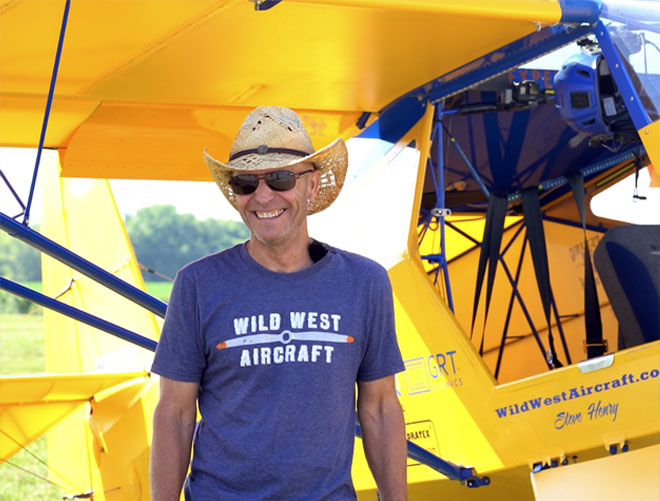 STOL Drag is a race between backcountry airplanes. Two aircraft fly side-by-side down a 2,000-foot course with 1,000-foot overruns on each side. The competitors start on a line, take-off, and fly 1,000 feet before putting the plane into a slip to slow the aircraft down. The pilot must land on or beyond the line on the opposite side of the course. Once they get on the ground, they dissipate the airspeed using mechanical braking, come to a full stop on heading, turn 180 degrees, take off, and fly back down the course. The first aircraft to fly past the starting line and come to a complete stop, wins.
STOL Drag racing incorporates so many different skills, like power and energy management, direction and altitude control, and spot landing techniques; the psychological aspect of flying next to another aircraft comes into play, as well.
Follow Our Social Channels