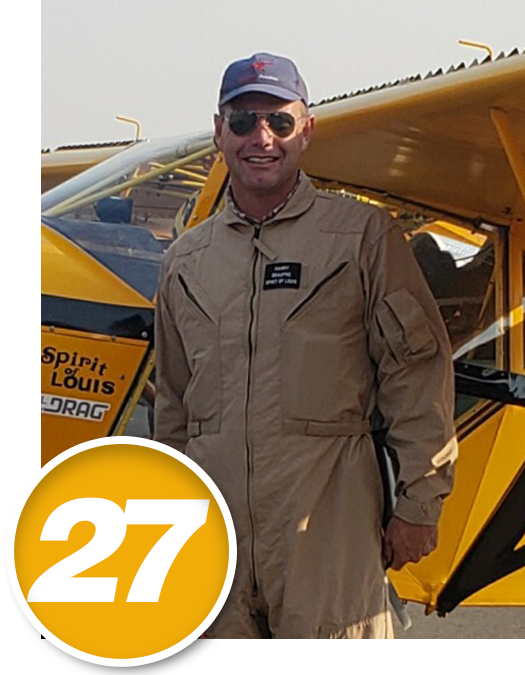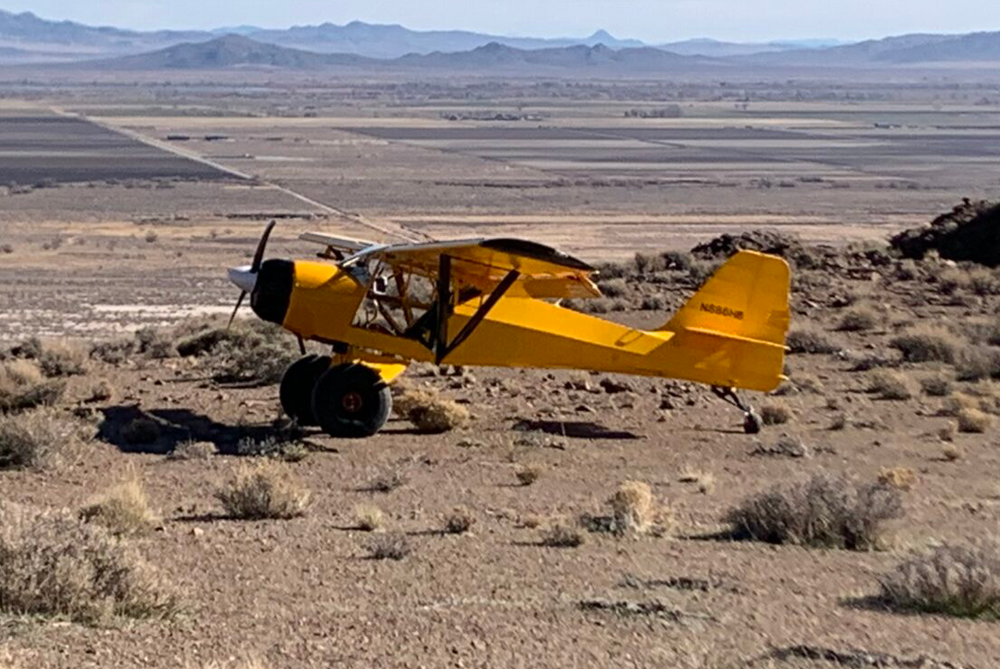 Aircraft Name: Spirit of Louis
Harry Beaupre is 42 years old and has been flying for 23 years. He is a crane operator and commercial pilot. He has been flying Tailwheel, backcountry, and STOL for the last three years.
When he was a kid, his grandpa Louis, was building a kit airplane in the basement. Harry spent a lot of time sitting in it and imagining flying the world. Unfortunately, his grandpa never finished the plane before he died. So, when Harry built his Kitfox 4 aircraft, he named it "Spirit of Louis" because his grandpa is always riding with him in spirit.
2022
8th Place – Copperstate
5th Place – Reno Air Races and Rookie of the Year
8th Place – Dead Cow
Follow Our Social Channels