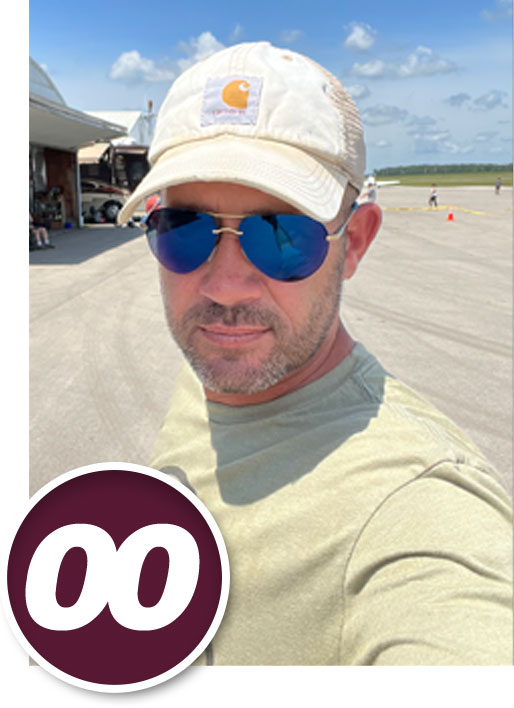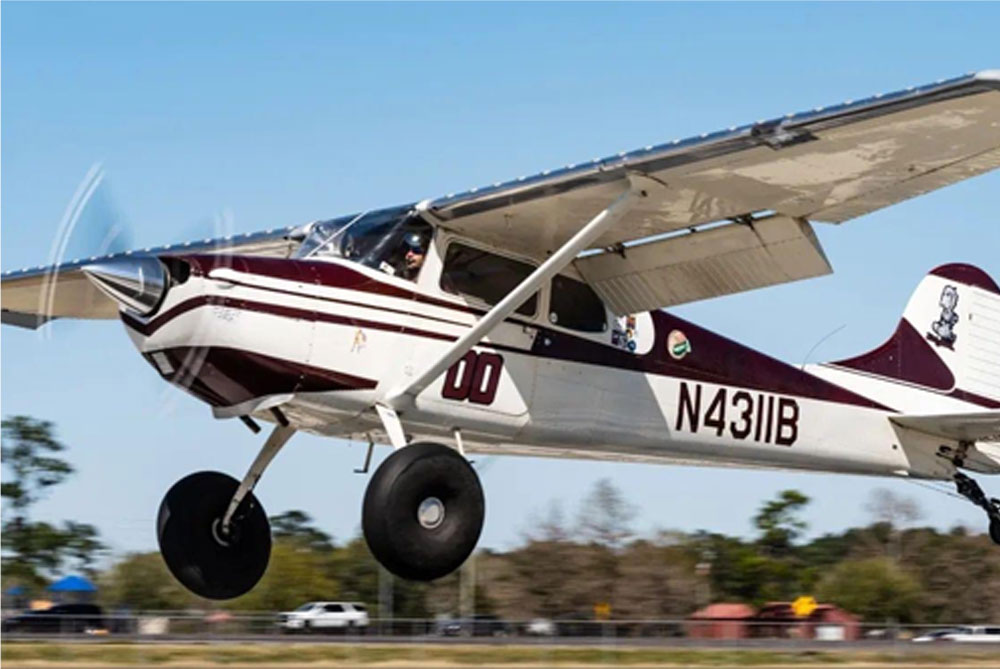 Aircraft Type: Cessna 170B
Aircraft Name: Dirty Bird
Hometown Reno, Nevada USA
Jeff caught the flying bug at an early age. He grew up about a mile south of the approach to runway 34 at KCBG and watched all of the planes fly overhead doing their typical ginormous traffic pattern. One day, while sitting in his Radio Flyer wagon, eating a popsicle, he thought to himself… "Why are these pilots flying so far away from the airport just to land. There must be a better way!"
Fast forward 25 years. Jeff is now a 30-year-old man with a few extra bucks in his pocket to take his first flying lesson. After the first lesson he was hooked and dreamt of the day, he could fly to Valdez to compete in traditional STOL.
After competing in Valdez and a few other competitions in the lower, 48, Jeff saw an advertisement for a stolDRAG competition to be held in Wayne Nebraska. After looking into it a bit, Jeff decided, "what the hell… if a funny looking little dude with a man bun in a carbon cub (Collin Caneva) can do it. Why can't I do it in my Cessna 170B."
Now Jeff flies all over the country competing in the amazing sport we call stolDRAG.  Racing is fun, but becoming great friends with some of the best in the world is what has made this all worthwhile.
Follow Our Social Channels