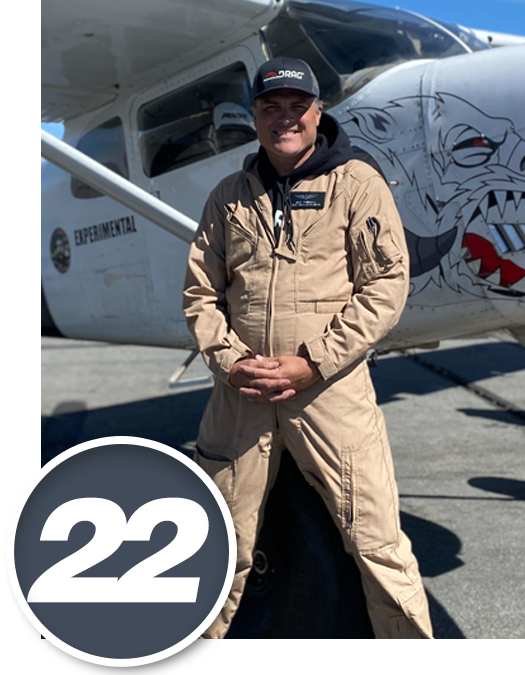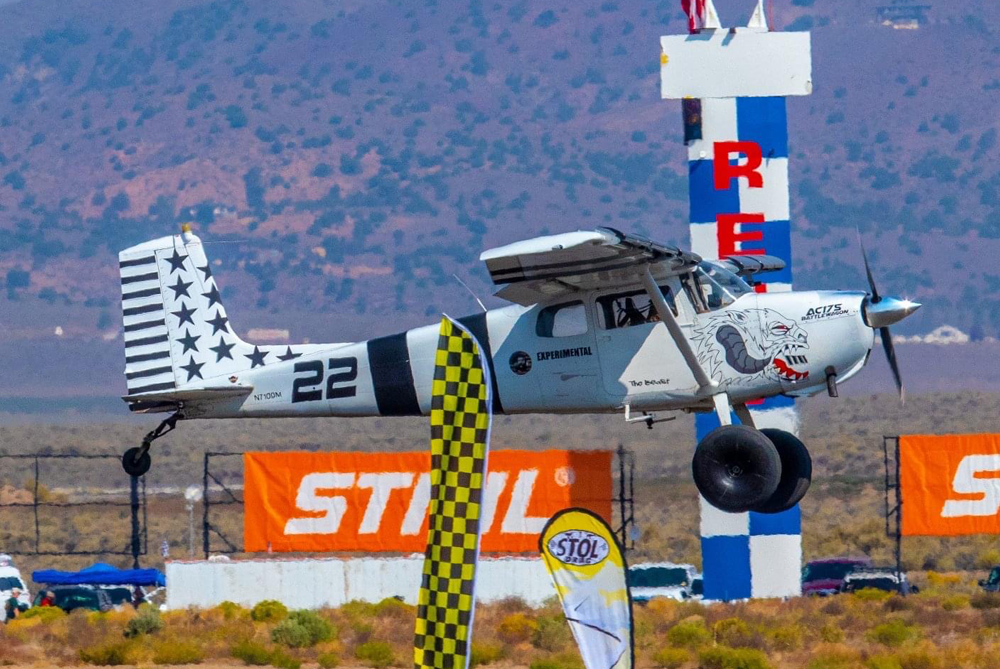 Aircraft Type: Cessna 175 (Highly modified Cessna 175 taildragger)
Jeff's current occupation is an ATM/amusement machine route owner/operator. Previously, he had been a USAF aircraft armament systems specialist from 1989-1994. He was trained on the B-1B Bomber, F-16, and nuclear and conventional weapons.
Jeff Whiteley is a certified Stol Drag pilot, which he earned in 2021. He also received his Sport pilot certification in 2009, private pilot certificate in 2012, and in 2015, he got his tailwheel endorsement. He currently flies a 1958 Cessna 175, nicknamed "The Beast." Throughout his time flying Jeff has accumulated approximately 1100 flying hours.
In May 2020, Jeff and his plane were featured in Plane and Pilot Magazine. The following month, he was the feature cover story of the AOPA magazine. Then in January 2022, he was on the cover of Flying magazine.
Plane Specs for the 1958 Cessna 175 "The Beast"
Converted to tail wheel
Continental O 470K engine, ported/polished cylinders with high compression pistons.
Custom smoke system
MT 83" reversible prop
Cessna 180 titanium gear
35" Alaska Bush wheels with Grove 10" wheels
Alaska Bush wheel baby bush tail wheel
Carbon Concepts carbon fiber slats
Follow Our Social Channels