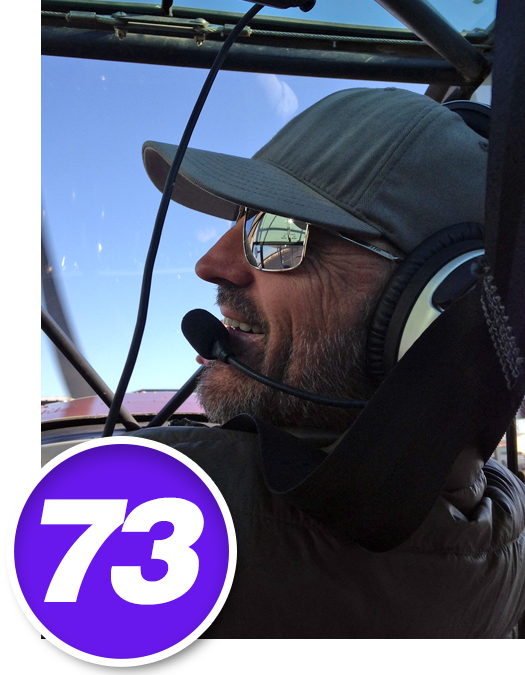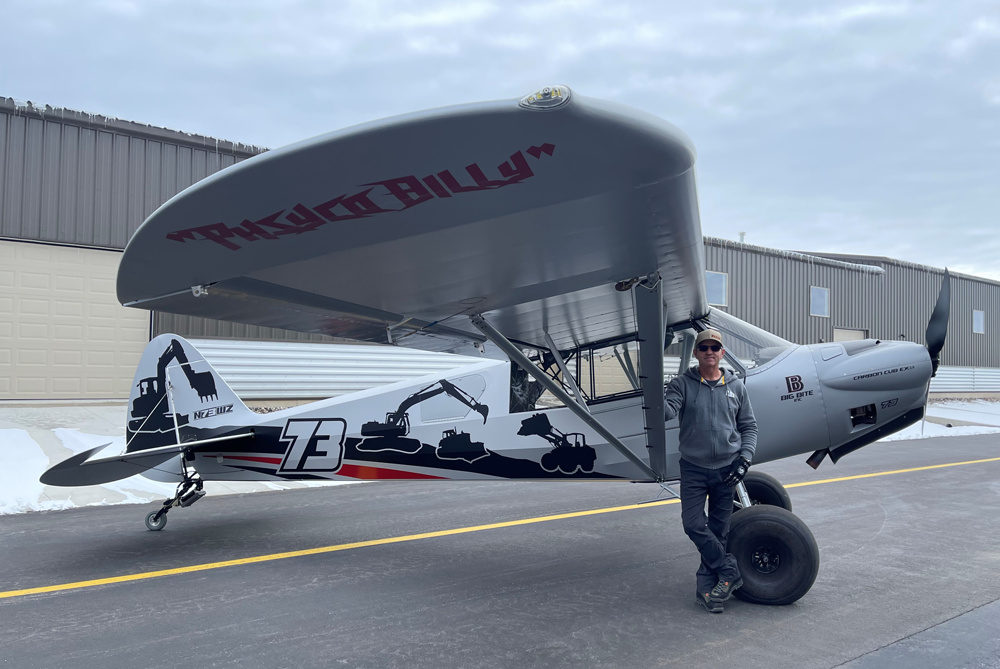 Aircraft Type: Cubcrafters Carbon Cub
Aircraft Name: Phsyco Billy
Tim has been around aviation his entire life.  He obtained his private pilot's license back in 1990, becoming a second-generation pilot and now his son is a third-generation pilot.
He is an aviation enthusiast and a huge advocate of GA! 
Tim also has many other hobbies:  hunting, dirt-biking, snow-biking, hiking, camping, anything outdoors and he enjoys all of them.  Tim loves flying the back country and Idaho desert lands whenever he can.  His favorite is flying his airplanes into remote areas, getting away from the rigors of everyday life and enjoying the solitude.
Tim started participating in STOLDRAG in 2019. He has spent most of his lifetime preserving and restoring anything that produces horsepower and instigates throttle therapy.  This was advantageous when it came to custom building "PHSYCO BILLY"!!!  Its first appearance and competition was at the Reno Air Races in 2022.  Tim continues to rigorously modify his airplane and is looking forward to the 2023 season and attending as many events as possible!!
In the infamous words of Chuck Yeager "You do what you can for as long as you can, and when you finally can't, you do the next best thing. You back up but you don't give up. If you want to grow old as a pilot, you've got to know when to push it, and when to back off."
Tim's sponsors:
ACME
Big Bite, Inc.
B & C Specialty Products, Inc.
Cub Crafters, Inc.
Jay's Custom Carbon Works
Ly-Con Aircraft Engines
Mad River, LLC.
Rambo Crushing
Follow Our Social Channels