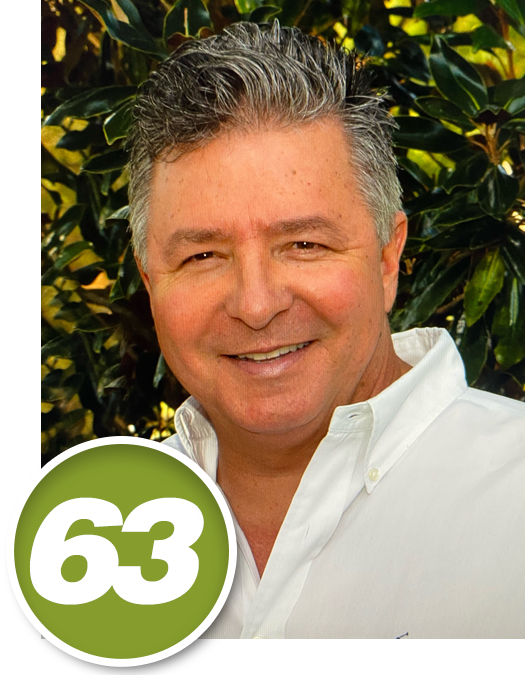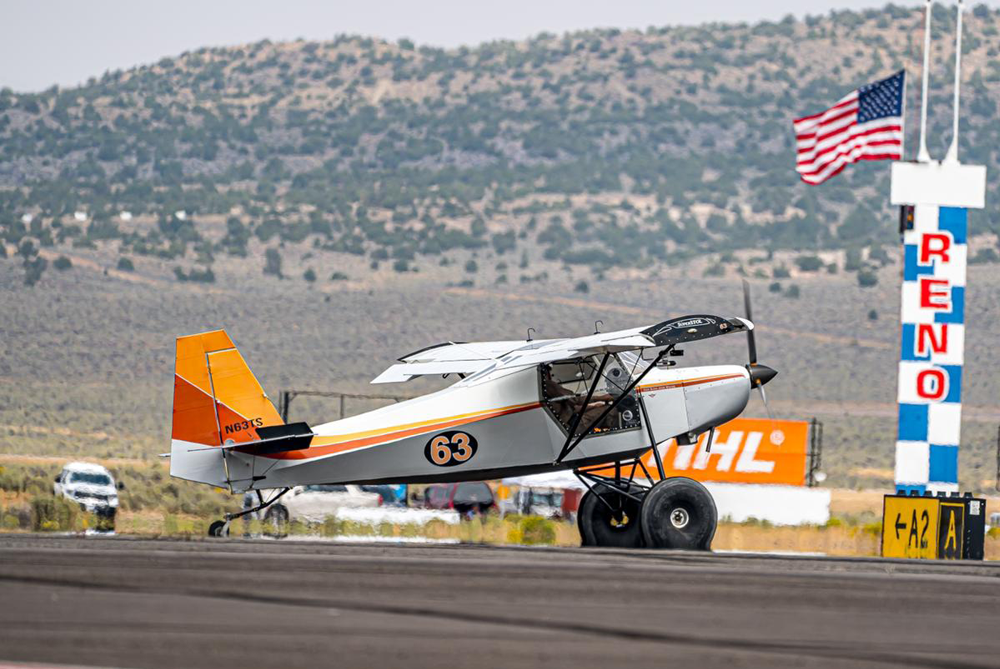 Aircraft Type: Super STOL
Tony Sanches has been in aviation his entire life. He start flying when he was fifteen years old and got his first airline job after high school at 19. After flying for five different airlines, he finally landed his dream job at Southwest airlines. Tony has been at Southwest for 30 years now.
Tony started his career in General Aviation and it looks like he may finish it there too, with a little competition for some added fun.
Follow Our Social Channels