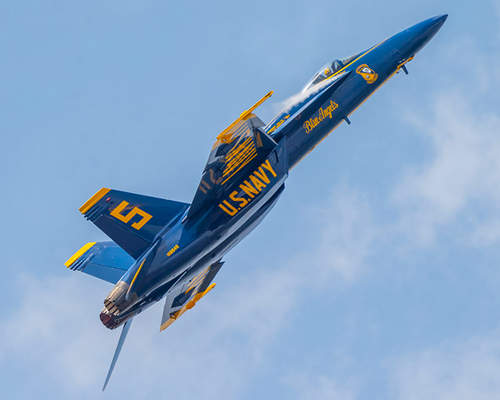 Check out our current list of performers, and be sure to check back regularly for updates, or sign up for Air Show Insights to get updates as they happen.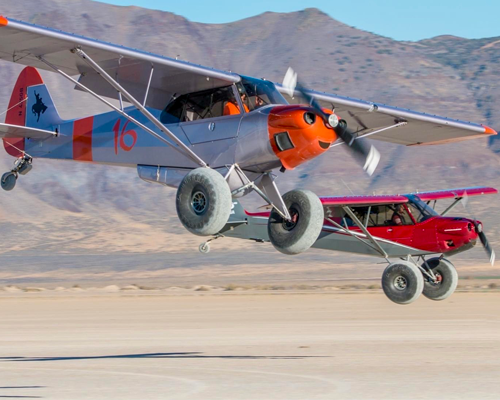 Air Racing returns to Columbus with the STOL Drag Racing Columbus Cup. Their stop in Columbus is part of their national series of races that culminate at the National Championship Air Races in Reno each year.
Check out the Columbus Cup pages to learn more about the fastest growing motor sport in the world.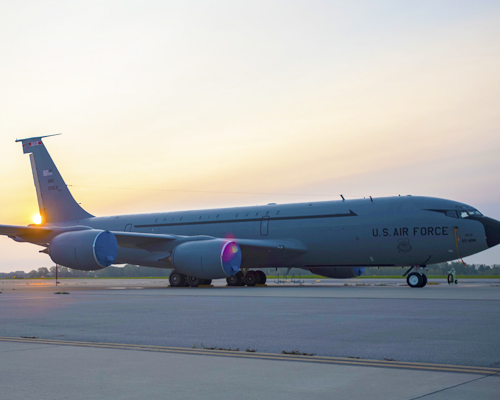 The Columbus Air Show Presented by Scotts will have an extensive list of Ground Displays to browse as we get closer to the show. Please check back for updates.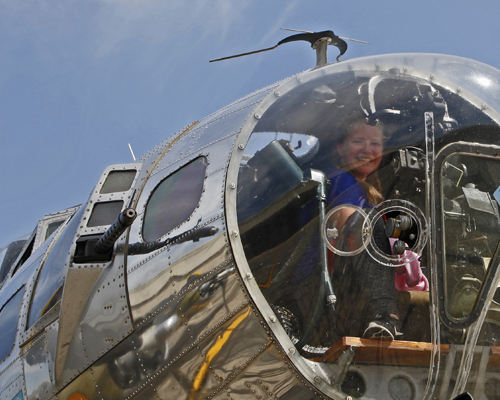 The air show will feature additional excitement in the form of on-ground attractions, flight experiences, food and fun! Check back for more details coming soon.
Follow Our Social Channels