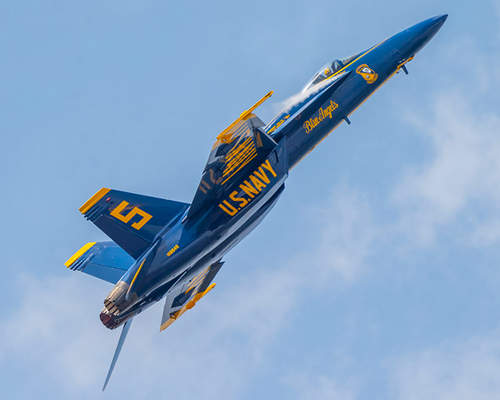 Check out our current list of performers, and be sure to check back regularly for updates, or sign up for Air Show Insights to get updates as they happen.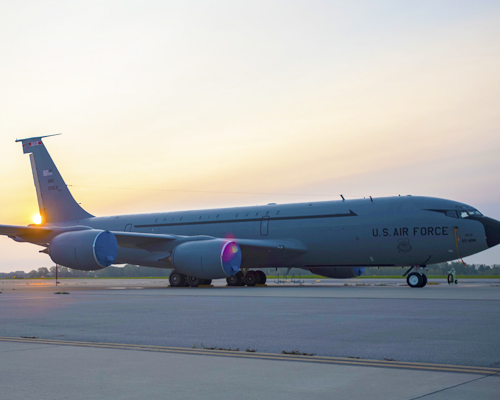 The Columbus Air Show Presented by Scotts will have an extensive list of Ground Displays to browse as we get closer to the show. Please check back for updates.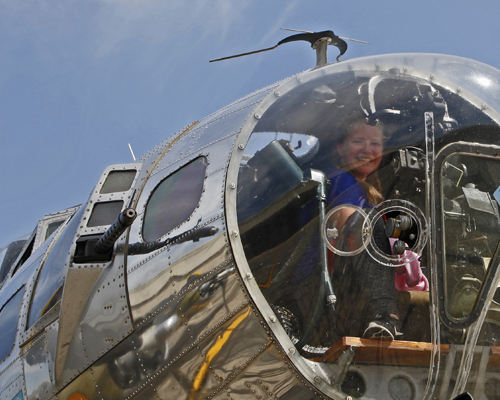 The air show will feature additional excitement in the form of on-ground attractions, flight experiences, food and fun! Check back for more details coming soon.
Follow Our Social Channels